CLICK HERE to download our full press kit in PDF format.
Right-click or control-click the link to download to your computer. Contains a high-resolution, full-size band photo.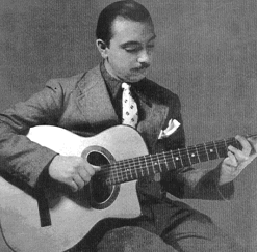 Metropolitan Hot Club is a Gypsy Jazz band that plays Hot Swing of the 30s and 40s. Steeped in the gypsy jazz tradition, MHC celebrates the music made popular by the legendary guitarist, Django Reinhardt.
Click here to learn more about Django Reinhardt.
All band photos by Snappy Jeff